All team members are committed to the successful delivery of projects, and success is built upon a foundation of delivering on time and on budget. That is why, in 2013, we established our first Project Management Office (PMO).
The primary role of Corrosion Service's PMO, is to provide all team members, throughout the organization, with a common PMBOK aligned framework for launching and implementing project activities. Monitoring of project delivery is facilitated through our Business Management Software, Pronto Xi, and a proprietary project management environment built upon the Microsoft Project platform.
Our commitment to delivering on time and on budget
For larger, more complex projects, that require engineering and design, branch managers have access to our dedicated engineering hub that consists of some of the brightest and best engineers in our industry. The engineering hub has grown significantly over the past decade and is managed by a team of PMI certified, service specific project managers. This ensures that all customers, wherever in the world they are located, have access to a well-organized knowledge pool and enables Corrosion Service to grow and nurture its talent.
At Corrosion Service, all employees, regardless of position, have absolute authority to ensure that projects are delivered in a manner that ensures complete customer satisfaction.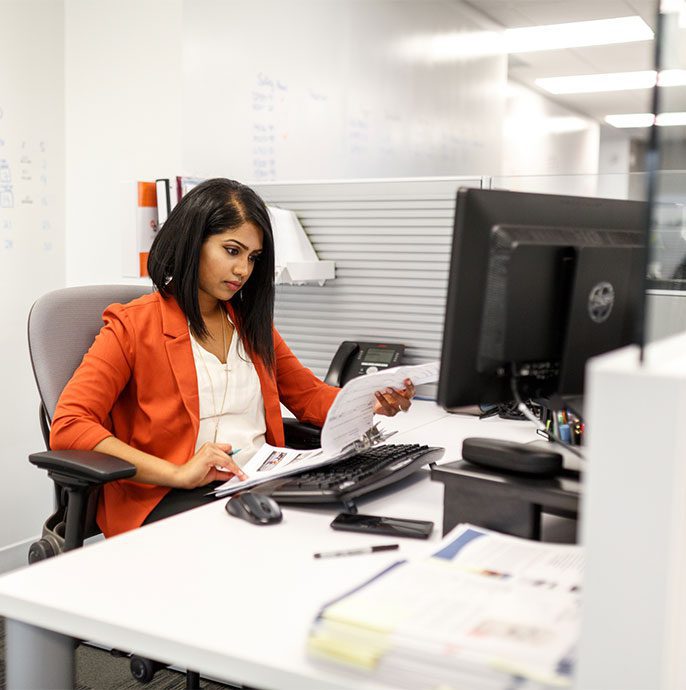 Since our founding in 1950, we have built an extensive portfolio of specialist products for the corrosion prevention industry, both manufactured in-house and sourced from external partners.