Cathodic Protection

Miscellaneous
Cathodic Protection - Enabling our infrastructure to work harder
Corrosion Service has never been shy to take on a unique and challenging project that does not conform to the normal. It does not matter whether the project is to design cathodic protection systems for 400 Soviet era oil wells in Southern Iraq or to assess DC Interference and corrosion risk for a solar farm in Ontario, Corrosion Service has the skills and experience required to ensure a successful outcome.
Cathodic protection is the most common electrochemical technique used to prevent corrosion on buried metallic structures where the applied coating has failed or been damaged exposing bare metal to soil or another electrolyte such as sea water.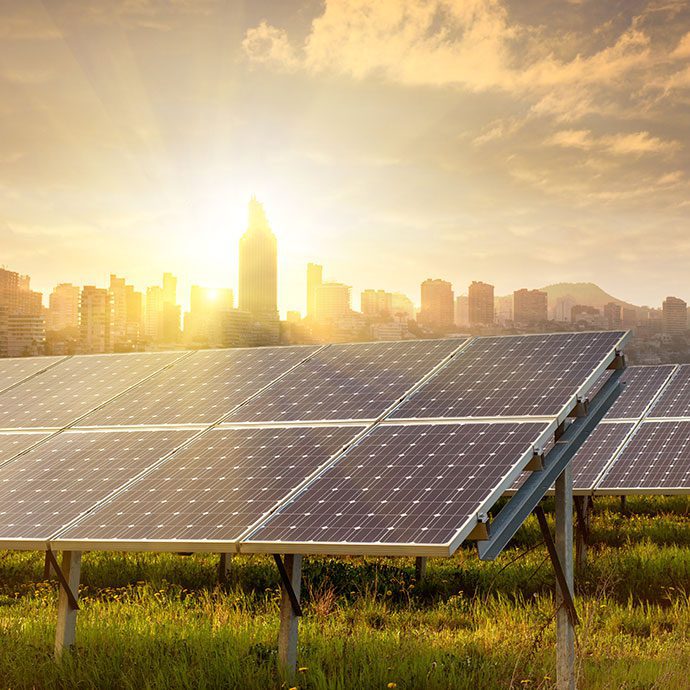 Our team and the services that we offer
All projects are different, and whether the project is new build, rehabilitation, or routine maintenance, our talented team of industry professionals is empowered to understand the unique characteristics of every enquiry. This is important because as an organization, Corrosion Service strives to provide the extremely high level of support and partnership necessary in order to create the customized solutions that our clients require on a daily basis.
Branch offices are strategically located throughout North America and are the primary line of contact for all clients. Each branch office is designed to provide front line engineering expertise, project management support and field services in collaboration with our Toronto engineering hub that provides high level engineering and design services. Team members are highly trained, with all engineering staff certified at various levels by the National Association of Corrosion Engineers International.
Our cathodic protection field services include:
Annual Surveys
Deep Ground Bed Installation
Electrical Installation
Interference Testing
Shallow Ground Bed Installation
Test Post Surveys
Remote Monitoring
Existing System Installation
New System Installation
System Audits
System Maintenance
Our materials supply team have access to provide a full-range of cathodic protection materials both manufactured in-house and sourced from partner suppliers. Our dedicated supply chain team is based in Toronto alongside our dedicated material distribution hub which is capable of delivering materials throughout the world on short notice.
Since our founding in 1950, we have built an extensive portfolio of specialist products for the corrosion prevention industry, both manufactured in-house and sourced from external partners.