Current available positions: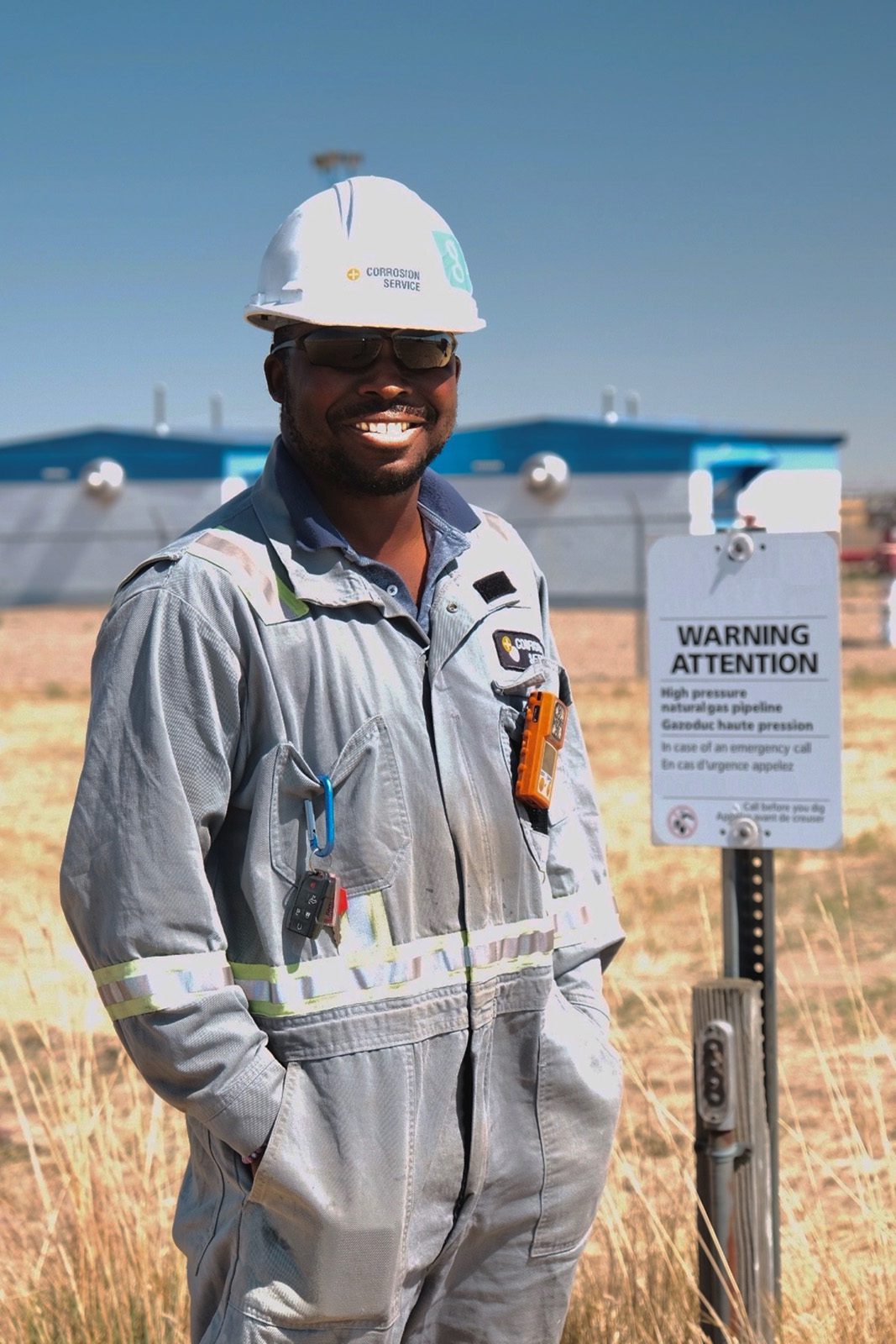 Corrosion Service is an international integrity engineering company with a storied history and opportunities to be involved in some of the most critical infrastructure projects happening today.
We were founded on values of customer service and most importantly, enjoyment in everything we do. Coupled with our enduring involvement with the National Association of Corrosion Engineers (NACE international) and an employee education fund, our many challenging projects offer ample opportunity for skills development.
We are seeking the best and the brightest to join our teams throughout North America at all levels. We are primarily an engineering company, however prior engineering experience isn't necessarily required since from time to time we have a range of opportunities in areas such as Administration, Human Resources, Health and Safety, Quality Management, Project Management and Manufacturing.
If you have a keen interest in joining a dynamic organization and have a desire to protect the environment, fellow citizens and the prosperity of the community that you live, please join us today.