Current available positions: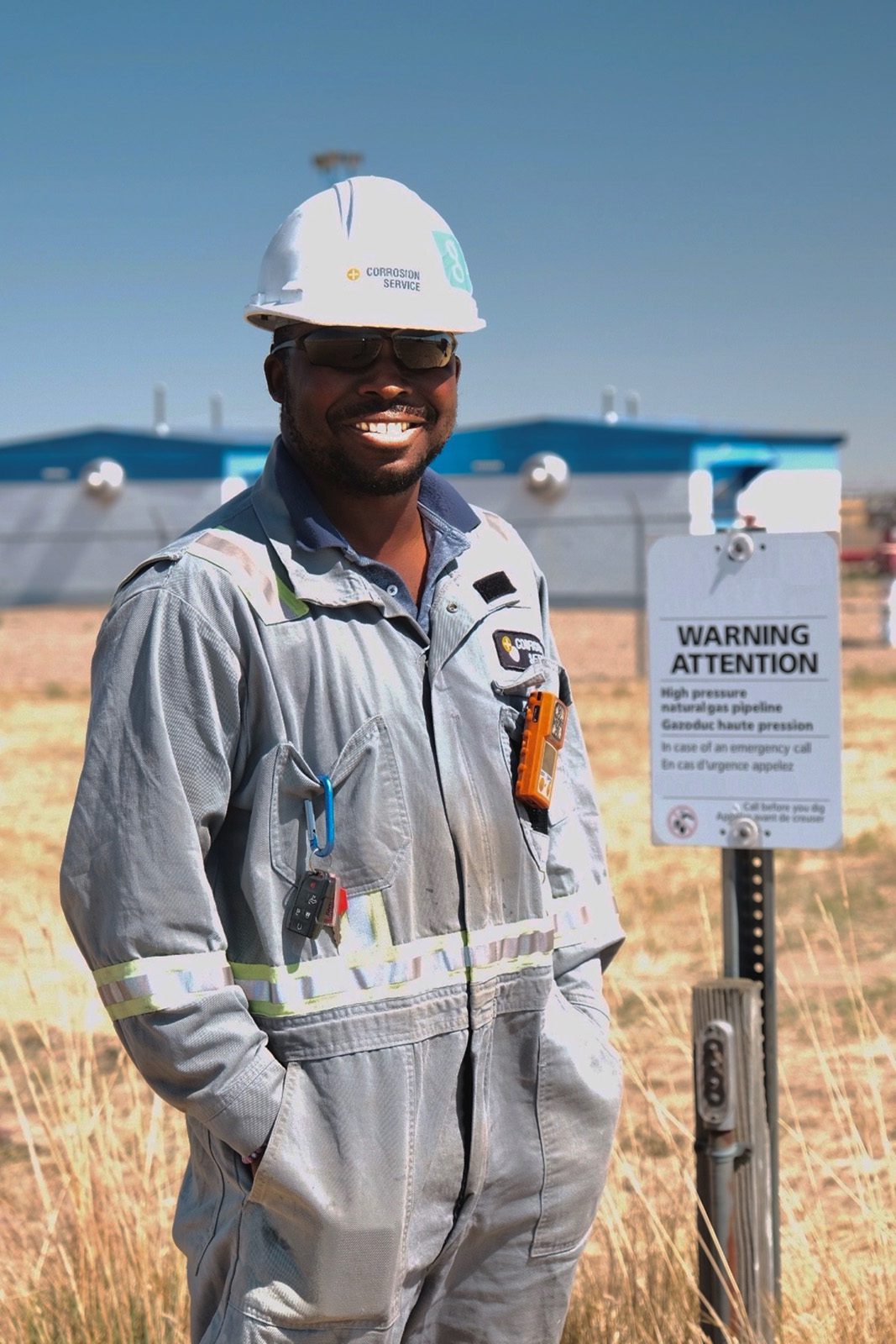 We empower and support our people with opportunities for advancement and personal growth.
At Corrosion Service you will be involved in some of the most exciting infrastructure projects happening today, receive employee development, mentoring opportunities, competitive pay and benefits. Our inclusive workplace embraces our employees and nurtures talent, providing an environment that celebrates diversity and drives innovations.
Our past and future success is dependent on seeking the best and brightest talent. We are actively looking for candidates in areas such as Engineering, Construction Services, Project Management, Administration, Human Resources, Health and Safety, Quality Management, and Manufacturing.
If you have an interest in joining a dynamic equal opportunity organization and have a desire to protect the environment and the prosperity of the communities we live in, we'd love to hear from you.