Internal Corrosion Monitoring
Internal Corrosion Monitoring – Ensuring reliability in the harshest environments
As one of North Americas oldest integrity engineering companies, we understand that just as monitoring is a proactive approach to controlling corrosion, so is the maintenance of the equipment that provides the vital data that protects people and assets. Our monitoring equipment, manufactured by partner Cosasco, is known throughout the world as the gold standard for use in the control of internal corrosion.
With routine maintenance and continuous use of Cosasco spares and consumable replacement parts, our internal corrosion monitoring equipment can be maintained for decades, without any interruptions in production, but most importantly an assurance of the safest operations. Ongoing maintenance ensures you are covered to prevent any unexpected shutdowns, ensuring the safety and security of your assets.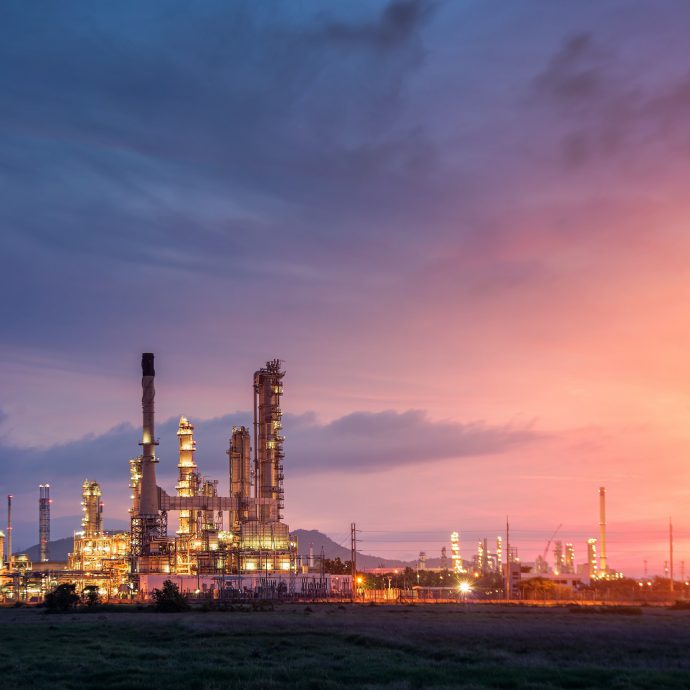 Our team and the services that we offer
DATA MANAGEMENT
Effective data management is essential to plant operations and is critical to reliable corrosion and erosion monitoring. Metal loss data can be tied to chemical injection rates and other process parameters for swift analysis to aid decision making. We know that interpretation and validation of data is extremely important and we're at hand to provide that support when it's required.
Data management can be provided in the form of daily, weekly or monthly report generated for each probe tag location across the site. When our technicians have completed a service campaign, a final report is issued with full coupon probe data analysis. The reports, as standard, include a graph and corrosion rate, with point-to-point measurement for average rate, and episodes of accelerated metal loss. The report will also give a life expectancy for the currently installed probe, at the current rates of metal loss, to support planning for replacement and ensuring uptime of the monitoring system.
Services Include:
Probe data analysis and reporting
Preventative maintenance recommendations
Easy access to historical probe and coupon data
Access to Cosasco SAFR data
Available online and reports in open formats
FIELD SERVICES AND CONSULTANCY
Our skilled field technicians are trained and certified by Cosasco to the highest standards, to provide an unsurpassed quality of service. We offer a complete range of services from installation and retrieval of corrosion monitoring devices to corrosion/erosion data analysis. Corrosion Service will make every effort to provide you with the most efficient and affordable products and services with safety and quality as a number one priority.
All work carried out is done in accordance with Cosasco Work and Instructions and Risk Assessments. These documents ensure services are performed with safety as the most important factor of the operation. When services are concluded a final report and recommendations are verified and issued. All services rendered and data collected are entered into a database for future reference.
Services Include:
Hot Tapping of new Access Fittings
Online retrieval and servicing of corrosion monitoring and chemical injection devices
Access Fitting Re-facing
Servicing of both mechanical and hydraulic systems
Corrosion coupon & corrosion/erosion data analysis
Side-stream corrosion rate analysis & chemical optimization
Well Testing & Erosion Studies
TECHNICAL SALES AND SUPPORT

Our dedicated Technical Sales and Support team has extensive knowledge on all Cosasco mechanical, electronic, and integrated system equipment. Our comprehensive sales and support structure has you covered from the time of inquiry to post-delivery product and application support. Whether in the field or at your desk we can quickly answer your questions from field operations hub in Edmonton.
Our Support Structure:
Application, Design, and Project Management
Installation, Commissioning, and Maintenance
Product/Application Support by e-mail or telephone.
To learn more please download our literature.
Since our founding in 1950, we have built an extensive portfolio of specialist products for the corrosion prevention industry, both manufactured in-house and sourced from external partners.